Education and training
Education and training services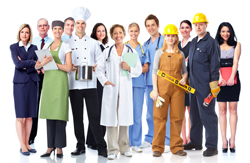 Please search the Live Well Telford Directory for a list of providers in training and careers advice:
Become a quality assured childminder with Telford & Wrekin Council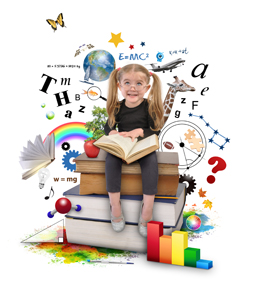 Childminders who choose to become members of the Network will need to be able to demonstrate that they are meeting the requirements of the regulatory body and those set out in the PACEY Professional Standards which are:
Children First
Enabling Environments
Professional Role
Childcare Service
The Network aims to make sure that the standard of childcare you offer is consistently of the highest quality and is reviewed regularly.
Most of all parents/carers will be reassured that you are visited regularly and are part of the highly recognised Talking Childminding Network, which has been approved by the Professional Association for Childcare and Early Years (PACEY).
We will
Help you to complete an initial assessment of your practice.
Visit you at least 3 times every year to assess and monitor your practice. One of these visits will be unannounced.
Offer ongoing support, advice and challenge to your practice not only at visits but via telephone, text and e mail.
Complete a reflective annual review of your practice which includes feedback from children, parents/carers and professionals and set targets for the next 12 months.
Expect you to commit to a minimum of 18 hours Continued Professional development each year.
You will
Be able to attend weekly drop-in sessions where you can discuss matters with a co-ordinator and a network of peers. The Drop-in will provide the children in your care an opportunity to socialise and benefit from the learning rich environment.
Offer peer support to new childminders.
Have termly Network meetings to update you on regulatory changes, national and local initiatives.
Be able to provide specialist services such as respite care.
Receive a pass to enter the Ironbridge Gorge Museum sites at a much reduced rate.
Be able to promote yourself as a Quality Assured Network Childminder in any promotional marketing.
Visit our Talking Childminders page for more information or view our frequently asked questions.
Schools in Telford and Wrekin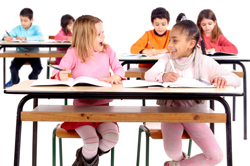 Listed below are the schools and nurseries in Telford and Wrekin.
Useful information
Colleges and Universities in Telford and Wrekin
Elective Home Education (EHE)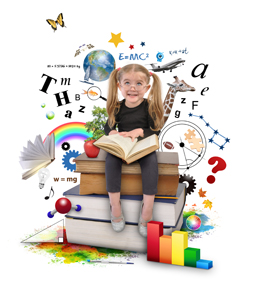 EHE is when parents have chosen to take full responsibility for their child's education. EHE is not when a tutor from a school, or a tutor provided by the local authority, visits the child's home to provide some of their education.
The Law states that the responsibility for a child's education lies with the parents. There is a legal right for parents to educate their child at home, which is fully respected by the local authority. Parents must make this important decision for themselves and not be influenced by educational professionals or any other professionals supporting the family.
If you are considering EHE then it is important that you are aware that it is your right to do so, however in making this decision you become fully responsible for your child's education.
The local authority has a statutory duty to ensure that all children who are known to them as being electively home educated receive a suitable education.
The decision to electively home educate your child is a big step and a life changing decision which requires extraordinary levels of commitment from parents and children. Whilst Home Educating is very challenging it can also be very rewarding for you and your child.
If you are considering EHE please contact Malcolm Webster, the Advisory Teacher for Home Education. He will offer impartial advice and guidance at any stage of the process, particularly in the early days when decisions need to be made.
Please view our frequently asked questions about EHE.
Telephone: 01952 381002
Email: Karen.Towers@telford.gov.uk
Parenting support and advice