Anti-social behaviour
Teaching respect and diversity
Drugs, alcohol and smoking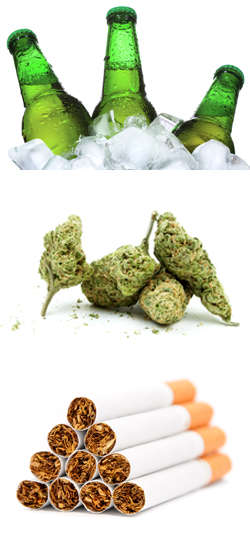 Addiction
Drugs
Alcohol
Smoking
Gun and knife crime
Your rights and crime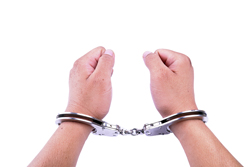 Your rights
Crime
Telford Safer Neighbourhood teams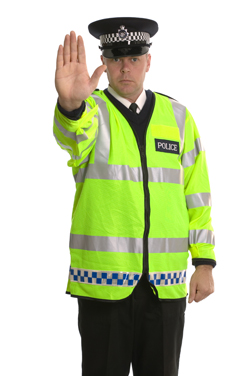 Every community in Telford and Wrekin has a local policing Safer Neighbourhood Team. The teams work with communities and partner organisations to identify and address local concerns. Teams tackle crimes and work to make communities safer.
Click on the links below for more information about local news, team priorities, contact details, events in your area:
Report anti-social behaviour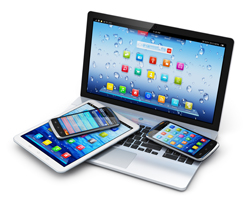 Report it to Telford & Wrekin Council
Report it to the Police
Begging
Criminal damage
Disorderly behaviour e.g. shouting, swearing, drunken, threatening behaviour.
Drug/substance misuse (taking or dealing)
Drunken behaviour
Harassment/intimidation
Malicious calls
Prostitution
Violence or threat of violence
Phone the
police on 101
or in an
emergency 999
.
Parenting support and advice
Get in touch
Getting the right help at the right time - contact Family Connect now!
---
Connexions Direct
---
School Nursing Service
---
---
---
Dealing with peer pressure