Employment
Choosing a career
Your future

Visit
Childline
for information about making decisions and thinking about the future. It's normal to be worried – it can mean change and uncertainty. But it can also lead to exciting opportunities or a fresh start:
Jobs and work
Apprenticeships
Work experience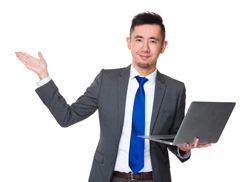 Telford & Wrekin Council is committed to providing work experience placements for students from local schools and colleges and for unemployed people who may be looking for support to bridge the gap between unemployment and paid work.
A work experience placement at the Council can be an excellent way to gain workplace experience, learn new skills and/or find out more about a chosen career.
If you are interested in an unpaid work experience placement in one of our service areas, please complete our online application form. Once your application has been received a member of our Future Workforce Support team will contact you to discuss your application and suitable placements available.
Apply for a work experience placement (education)
Volunteering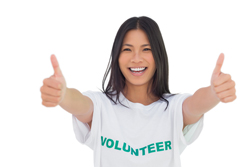 As a volunteer you can give your time to help charities and community groups make a difference, but volunteering can also provide you with many benefits too, including:
the chance to have fun doing something you've never tried before
increased confidence
a sense of satisfaction and achievement
the opportunity to make new friends and contacts with diverse backgrounds and experiences
increased job and career prospects and new skills - over 70 per cent of employers would hire a candidate with volunteering experience over someone who has never volunteered.
Telford and Wrekin has a new online portal on which advertises our current opportunities and also opportunities from other local organisations. There are a wide range of volunteering roles available and you don't necessarily need any particular skills or experience to get involved.
Parenting support and advice
Get in touch
Getting the right help at the right time - contact Family Connect now!
---
Connexions4Youth