You are here:
Home
| Stress and anxiety (child)
Stress and anxiety (child)
About stress and anxiety
Helpful videos - Parent Channel TV
Anxiety in teens
Separation anxiety
Coping with anxiety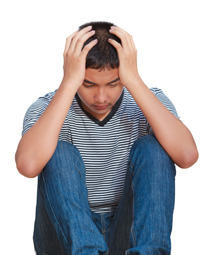 Anxiety is our body's natural alarm that tells us when we're in danger. It can protect you from harm. But it can also happen for no obvious reason, get advice from
Childline
:
Coping with stress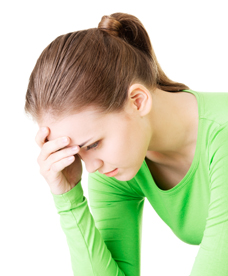 Most people feel stressed sometimes. And it's completely natural. But that doesn't mean it's easy to deal with, get help from
Childline
:
Exams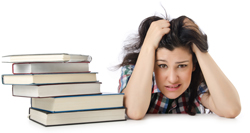 If you're feeling stressed about taking exams, you aren't alone. Get advice from
Childline
:
Panic attacks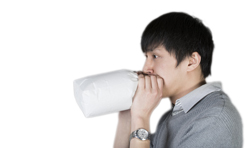 Panic attacks are really common. They happen suddenly and you might feel like something bad is about to happen. No physical harm can come from having a panic attack, get advice from
Childline
:
Sleeping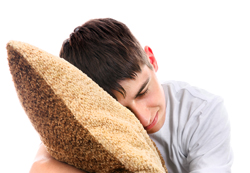 Lots of young people struggle to fall asleep at night. Thinking about school, people or events can leave you feeling restless. Get advice from
Childline
:
Parenting support and advice
Useful information
Childline provide useful information and support to help with teenagers:
Get in touch
Getting the right help at the right time - contact Family Connect now!
---
---
Health Visitors 0 - 5 years - helping parents with their under 5's
Telephone: 01952 580375
Text: 07964 134107
---
School Nursing Service
---
Kooth
---
Kooth is an online counselling and emotional well-being platform for children and young people, accessible through mobile, tablet and desktop and free at the point of use.
Free, safe and anonymous online support for young people.
---
Monday to Friday - 12pm – 10pm
Saturday to Sunday - 6pm – 10pm