Separation and divorce
Key things to consider:
Separation can be as upsetting for your children as it is for you
Talking helps them understand what will be happening in their lives
Let them know you will both still be there for them.
Dealing with children's feelings and behaviour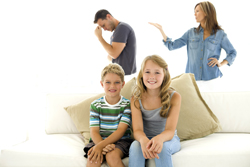 Relate
have lots of information available to help support and guide you to make this difficult transition easier for you and your family:
Separation and divorce - common problems
Living arrangements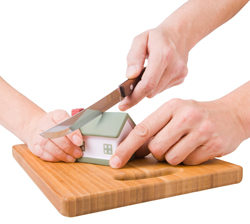 Relate
have provided ideas for negotiating where children live and making contact arrangements to help you and your family:
Parenting plans
A Parenting Plan is a written plan worked out between parents (and sometimes grandparents and other family members) after they separate. The Plan covers practical issues of parenting.
Cafcass have provided a free Parenting Plan online
Child Maintenance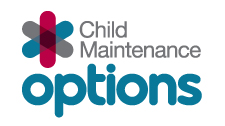 Child Maintenance Options
advise that child maintenance is about providing help with a child's everyday living costs. This includes things like food and clothes, and helping to provide a home for your child or children, for more information please see below:
Tools and guides
Child Maintenance Options have provided some tools, leaflets and information to help you find out how to calculate and talk about child maintenance, record a family-based arrangement and manage your finances:
helpful tools and guides
.
Support
Live Chat with a trained relationship counsellor from Relate in real time. A Live Chat session costs £40 for 45 minutes and is completely confidential.
Parenting support and advice
The parenting support section provides information, resources and links to organisations that could help with a range of different topics.
You can find further information and support in relation to Coronavirus here.
Get in touch
Getting the right help at the right time - contact Family Connect now!
---
Cafcass - Children and Family Court Advisory and Support Service
---
Telephone: 0800 953 0191
Online form
Monday to Friday, 8am to 8pm
---
---
The Public Health Nursing Service, who will be delivering the contract, is made up of Health Visitors, School Nurses and Family Nurses.
---
Telephone: 01952 952958 or 07808 033075
What is family counselling?