Loss and bereavement
Coping with bereavement
Talking about the death of a loved one
Advice and support when someone dies

Childline
advise when someone dies, there's no right or wrong way you should feel. Everyone experiences bereavement (the loss that people feel) differently. But you don't have to cope on your own, Childline are always here for you:
Questions children may ask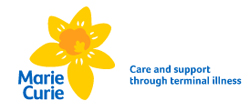 Marie Curie
advise that you tailor your answers to your child's age, stage of development and their previous experience of death you shouldn't go too far wrong. Above all, try to be honest. Children find dishonesty far more difficult to deal with:
Childrens' understanding of death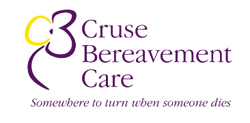 Cruse Bereavement Care
advise the nature of a child's understanding of death and bereavement will be different at different stages of development:
Parenting support and advice
Get in touch
Getting the right help at the right time - contact Family Connect now!
---
---
Health Visitors 0 - 5 years - helping parents with their under 5's
Telephone: 01952 580375
Text: 07964 134107
---
Health Visitor Advice Line
---
---
School Nursing Service
Feeling unhappy, sad or depressed
Child bereavement app
The child bereavement app has been created by a group of bereaved young people working directly with Child Bereavement UK. Find out more information by visiting the Child Bereavement UK website.
Other children's experiences
Sometimes it helps to know about other people's experiences so you can see that you are not alone. Visit Child Bereavement UK to read about other young people's experiences.