Babies, children and families
Pregnancy and baby guide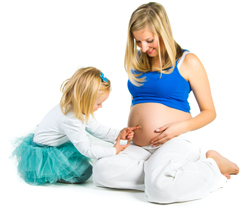 Whether you need advice on:
getting pregnant
pregnancy
labour and birth
newborns, babies or toddlers
NHS Choices have provided an extensive pregnancy and baby guide, find out
EVERYTHING you need to know about caring for your baby
.
Parenting support and advice
Health visitors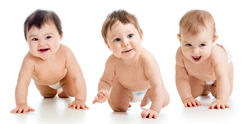 The Health Visiting Service is a universal service with every child/family having access to a health visitor.
Health visitors are qualified nurses who have undertaken further training in all areas of child health and development and are skilled practitioners in public health.
First Aid
British Red Cross
Parents and carers: help is at hand. If your child chokes on a sweet or suffers a nasty cut, you'll only be a few clicks away from knowing exactly what to do.
This free app is packed with useful videos, animations and tips. It provides simple and easy advice, and each skill only takes minutes to learn. You can test your knowledge using the built in first aid quizzes. There is also a handy device to record your child's medication needs and any allergies.
For more advice and support visit the British Red Cross website or download the app on the Apple App Store or the Google Play Store now!
St John Ambulance
With St John Ambulance their first aid advice for parents cover a whole range of different conditions and techniques – from knowing how to put a child or infant in the recovery position if they are unresponsive but breathing, to giving cardiopulmonary resuscitation (CPR) if they're not.
Download the app on the Apple App Store or the Google Play Store now!
Courses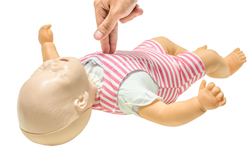 St Johns Ambulance - first aid
Learn simple, life saving skills, taught in line with babies' developmental stages, book a first aid course with St John Ambulance.
British Red Cross - first aid
British Red Cross run first aid courses in many venues across the UK. Visit our first aid training website to book your course securely today.
Birth to 5 timeline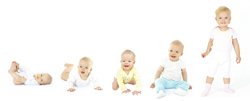 NHS Choices have provided an interactive guide to child development from birth to five years old, including videos and advice to help parents along the way.
This is a guide to the milestones in your child's development from birth to five years old. Use it to see when your child may gain certain skills and learn new things.
Useful apps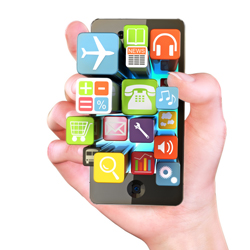 Baby Buddy app
You can watch videos about breastfeeding, as well as videos about looking after yourself and your baby. It's from the charity Best Beginnings, with input from midwives, health visitors and doctors. Baby Buddy is your personal baby expert who will guide you through your pregnancy and the first six months of your baby's life. She'll give you daily information about you and your baby that's right for your baby's age and tailored just for you.
Download the free Baby Buddy app
Chang4life Sugar Smart app
Our kids might seem fine on the outside, but too much sugar can lead to the build-up of harmful fat on the inside that we can't see. The Sugar Smart app helps you find out how much sugar is in the everyday foods and drinks your family are consuming.
Dealing with burns/scalds