Bullying
What steps do I take?
Bullying behaviour is never acceptable.
Act immediately if you think your child is being bullied.
Encourage your child to tell and keep a diary.
Speak to your child's school immediately if you have concerns.
It can be hard to know whether or not a child is being bullied, visit the NCPCC website for more information about spotting signs of bullying.
Different kinds of bullying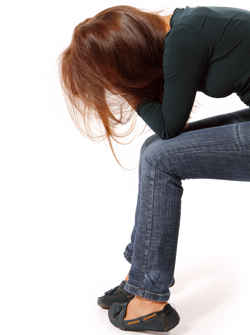 Bullying can happen anywhere and be about anything.
Childline provide advice and support on different types of bullying:
Visit Childline for more information about the different types of bullying and whether it is banter or bullying.
Getting help and support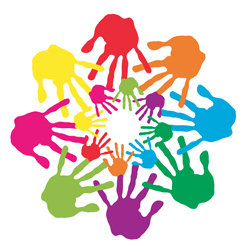 Childline
provide extensive advice and support with issues about bullying, please see the links below:
Building confidence after bullying
Getting in touch with Childline
Parenting support and advice
Get in touch
Getting the right help at the right time - contact Family Connect now!
---
---
---
---
Health Visitors 0 - 5 years - helping parents with their under 5's
Telephone: 01952 580375
Text: 07964 134107
---
HENRY - 8 week course
---
---
School Nursing Service
Kidscape - free workshops
Parents and carers can take advantage of FREE anti-bulllying and assertiveness workshops for their child. Parents and carers also attend a separate workshop on the day where they are given expert knowledge of how to effectively support their child.